Introductory text to come.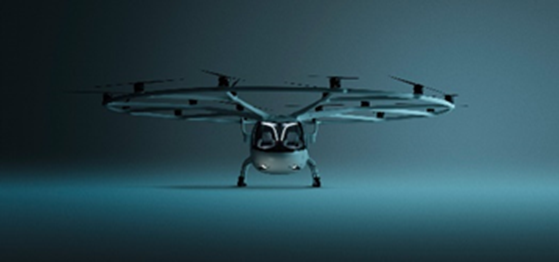 Volocopter
Volocopter is an aircraft manufacturer based in Bruchsal, Germany. The company is specialised in electric multirotor helicopters designed for air taxi usage. With VOLOCITY they will enable a sustainable connection among transport hubs. VOLOCONNECT will operate like the previously mentioned model with the difference that it will connect the city and the suburbs. VOLODRONE is an unmanned, fully electric utility drone capable of carrying an impressive and unprecedented payload.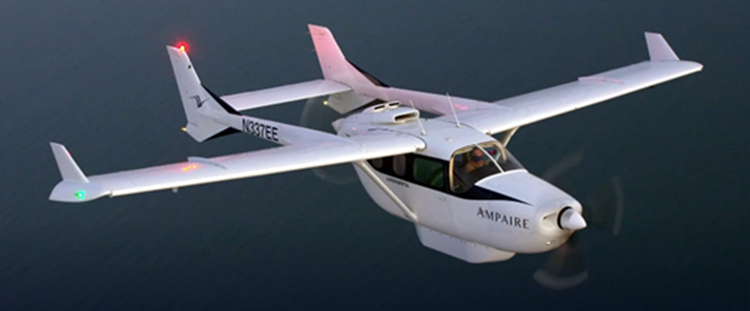 Ampaire
California-based electric aviation power company Ampaire became the first to complete a demonstration flight of a hybrid-electric aircraft along an actual airline route, according to a Dec. 9 press release. They offer various models like Electric EEL, ECO OTTER SX and Tailwind. The EEL is primarily a testbed aircraft for the development of high-powered electronics, inverters, motors, and related systems. It is a platform for developing scalable technology and certification processes.
Lilium Aircraft
Lilium (NASDAQ: LILM) is creating a sustainable and accessible mode of high-speed, regional transportation for people and goods. Using the 7-Seater Lilium Jet, an all-electric vertical take-off and landing jet, offering leading capacity, low noise and high performance with zero operating emissions, Lilium is accelerating the decarbonization of air travel.