Road: reports by country
Road
View interactive infographics containing up-to-date statistics on infrastructure and fleet data for road vehicles, private and commercial.
Available for all EU countries, including a EU27 summary view.
Other transport modes
Information and data visualisations on infrastructure rollout and fleet statistics for rail, shipping and aviation. Available on an EU level.
The new consumer section helps consumers collect information for their decisions on zero emission mobility alternatives.
Data and guidance to support policymakers working on AF legislation.
Read up on the different types of fuels, vehicles and infrastructure.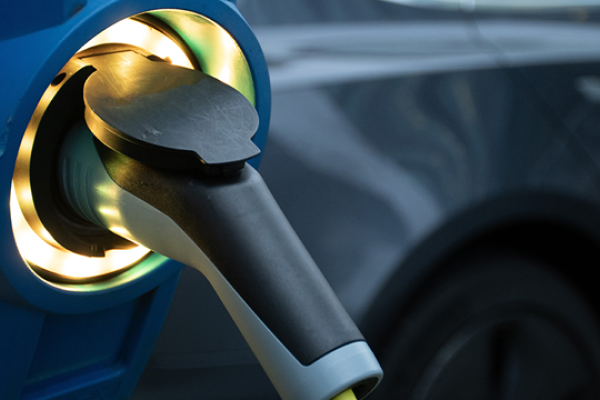 The FIA European Bureau unveiled a comprehensive study scrutinizing the clarity, consistency, and transparency of consumer information related to electric vehicles (EVs) and chargepoint usage.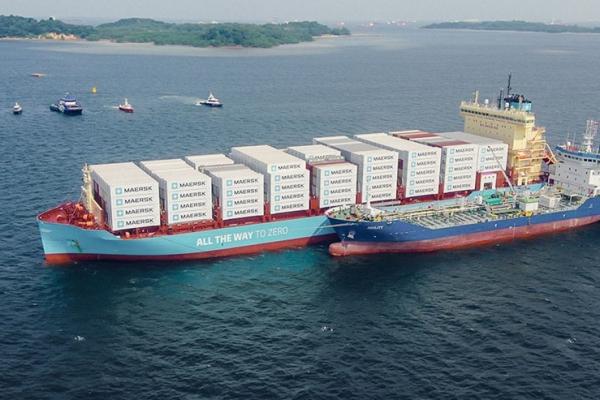 Breaking Waves: Maersk and Equinor Set Sail Towards a Greener Future with Europe's First Green Ethanol-Powered Vessel. Discover the Clean Fuel Revolution!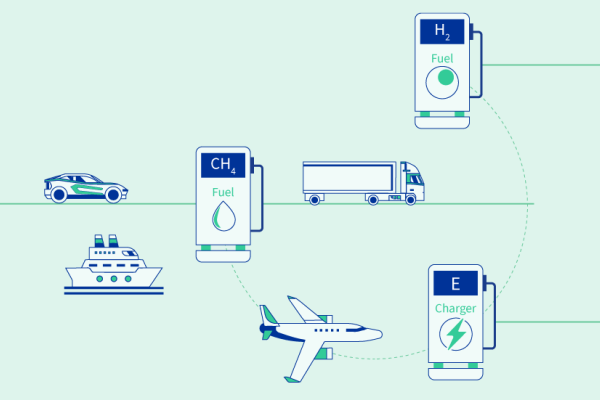 More recharging and refuelling stations for alternative fuels will be deployed in the coming years across Europe enabling the transport sector to significantly reduce its carbon footprint following today's adoption of the alternative fuel infrastructure regulation (AFIR).