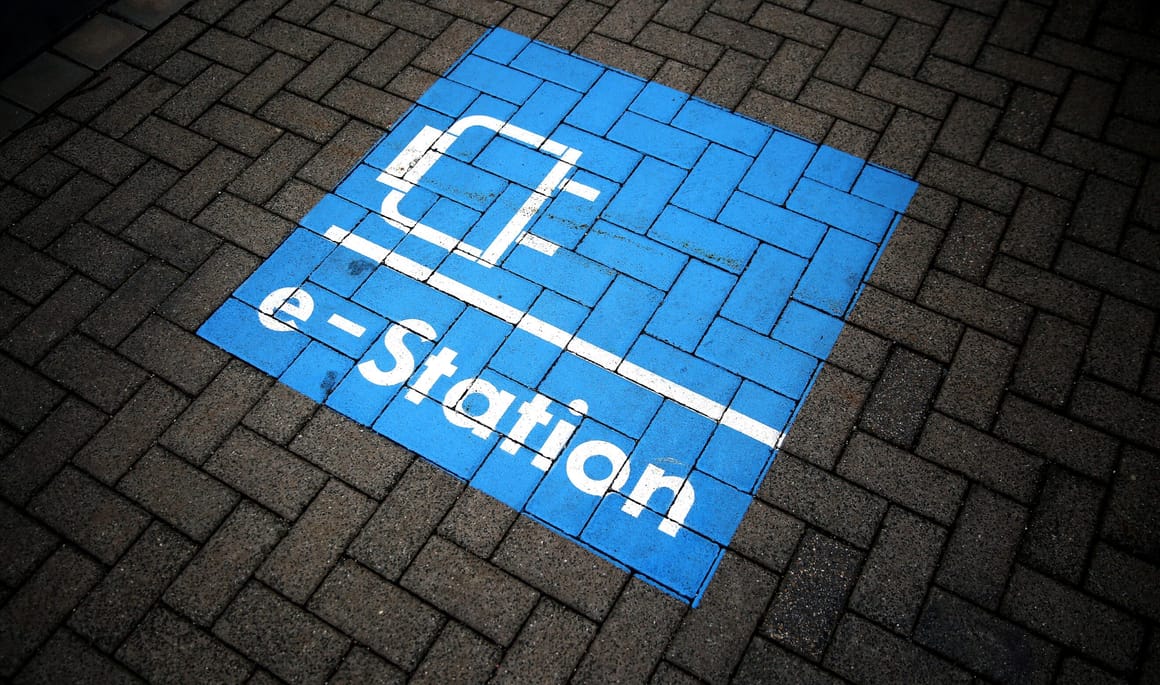 A recently published study on the electric vehicle (EV) charging market in the European Union and the U.K., prepared by CRA Charles River Associates, has drawn the EU's antitrust spotlight. The study, which did not uncover any evidence of "major competitive concerns" in the current market, was discussed by EU Competition Commissioner Margrethe Vestager in her recent speech at the Global Competition Law Conference.
The Rise of Electric Vehicle Charging Infrastructure
Electric vehicle charging is "actually developing quite well," Vestager told reporters, furthering that the report is an effort to "identify potential competition concerns early on." The EV charging networks are seen as critical pieces of infrastructure as the EU aims to attract new electric vehicle manufacturing businesses and reach its target of net-zero carbon emissions by 2050. The EU is also working towards a 2035 ban on new polluting cars and vans, a step that will significantly increase the need for EV charging stations.
According to the study, the number of recharging points has surged more than fourfold, reaching over 450,000 in 2022 from 2016. Simultaneously, electric vehicles have increased their market share, accounting for nearly 20% of car sales in 2022, a considerable leap from just 1% in 2016.
Competition and Regulation in EV Charging Market
Despite this promising growth, Vestager voiced concerns about the tendency for a public sector entity or a few private players to dominate the market in terms of recharging points. However, the study also stressed that the sector is still in its early stages and the increased adoption of electric vehicles could potentially prompt more competition and the rollout of more charging points.
Vestager further clarified that competition law enforcement has a part to play in supporting supply chain security and the green transition. The antitrust rules should support the green transition without hurting economic growth and only through well-functioning, competitive markets, she added.
Focus on the Green Transition
Vestager also touched upon the role of State aid in supporting a resilient and greener market, making reference to the recently approved two billion euro measure by France to support the development of a floating offshore wind farm. Such projects align with the EU's Offshore Renewable Energy Strategy to deliver 300 gigawatts of offshore wind electricity by 2050.
She emphasized that competition safeguards ensure that the right kind of aid does not become the wrong kind of aid. The blocking of support that could potentially crowd out private investment or unfairly favor certain companies over others is part of encouraging fair competition that builds resilience.
Future Steps
With this extensive study into the electric vehicle charging market, the EU aims to keep an eye on emerging markets and ensure that more sustainable uses of energy develop unhindered. As we move forward, Vestager stressed the importance of the EU and its member states' vigilance in ensuring that the green transition is as effective and durable as possible - and that healthy competition plays a crucial role in this process.