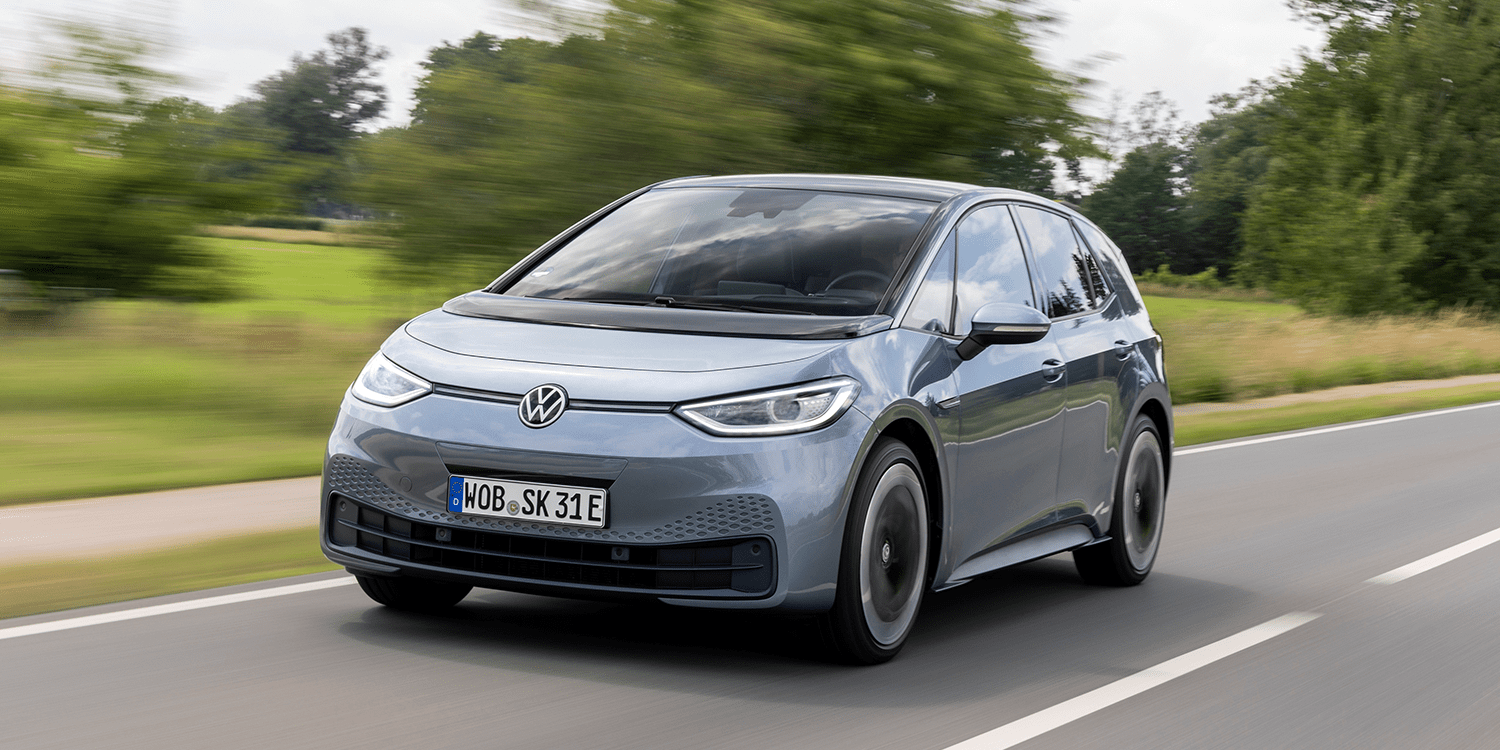 The German Institute for Economic Research (DIW) has reported that the mark of one million pure electric cars in Germany has been crossed. According to the report, the mark was passed in the new record month of December 2022.
In the last month of 2022, Germany's old – higher – environmental bonus and innovation premium was still valid, and 104,325 new electric cars were newly registered. The DIW says that the reduction in the electric car subsidies as of the New Year accounts for the strong increase in December.
As of January this year, an electric car purchase came with a maximum of 4,500 euros from the state, whereas up until the end of last year, the subsidy was 6,000 euros plus the manufacturer's share, which is half of the state's support.
The one million mark reached accounts only for purely battery electric cars and not plug-in hybrids recorded in December. As it stands, PHEVs also set a record in December, as the environmental bonus for these motor types was abolished completely at the turn of the year.
The German Federal Motor Transport Authority has not yet published figures on the number of cars with a cut-off date of 1 January 2023 but as of 1 October 2022, already recorded 840,645 electric cars. If the monthly BEV registrations in October, November and December are added to this figure, the result is 1,038,731 electric cars. If the million mark was indeed cracked, fewer than 38,731 electric cars must have been deregistered in the last quarter.
The increase is startling when compared to the previous two years. As of 1 January 2022, the number of electric cars in Germany was still 618,460, while as of 1 January 2021, there were only 309,083 electric cars on German roads.
Since the December record is primarily attributed to the change in Germany's so-called 'environmental bonus', the DIW report was sceptical as to whether the German government's target of 15 million electric cars can be achieved by 2030. As the institute calculates, about 145,000 electric cars would have to be newly registered every month from now on to make the target. Despite the record figures at the end of the year, there were still only 32,000 electric cars newly registered per month on average in 2022. At the same time, numerous manufacturers have announced that they will only offer electric cars in the course of the decade, which should mark exponential growth in new monthly registrations.
mdr.de (in German)
Original article: Link
Author: Carrie Hampel